From your home screen click on the groups section, You will then be redirected to your list of rooms you own and rooms you are in please select a room you own to put the password on and press on it to open it up, once you have the group open head to its profile.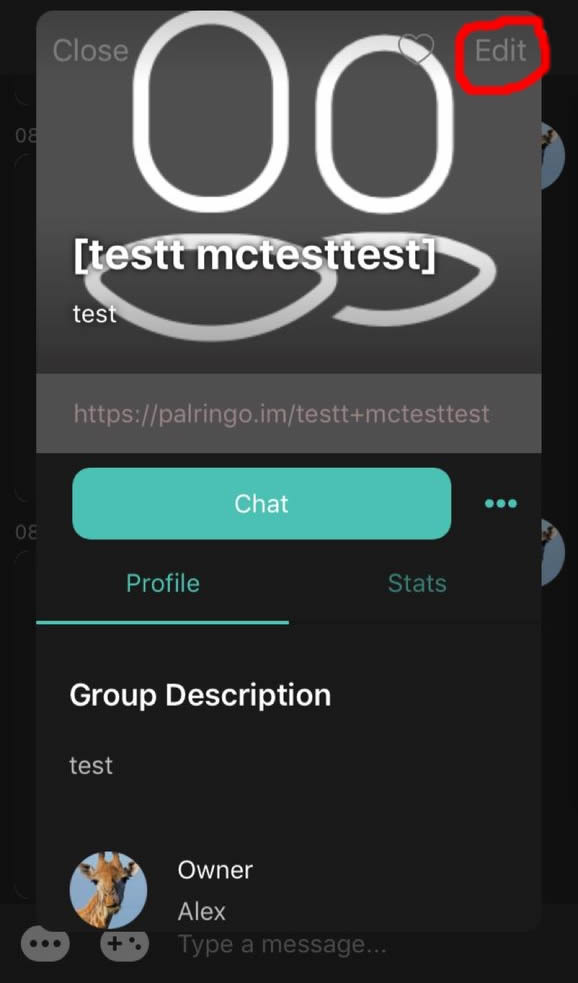 Once open, in the top right hand corner open the edit page by clicking on the Edit button as shown above. Find the password section then enter a password.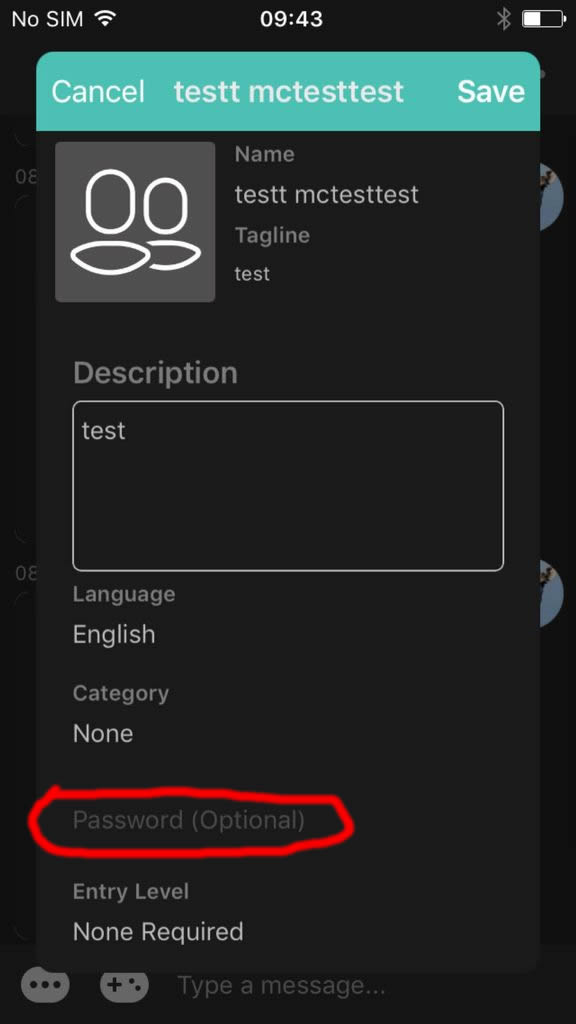 Once you save and accept the Guidelines your group will have a password.