Keeping your Profile up to date is great for Users who you meet so they can learn things about you like your Interests or What you're looking for in Palringo.
This guide will explain how to easy it is to Edit your Profile.
To Edit your Profile head to your home screen.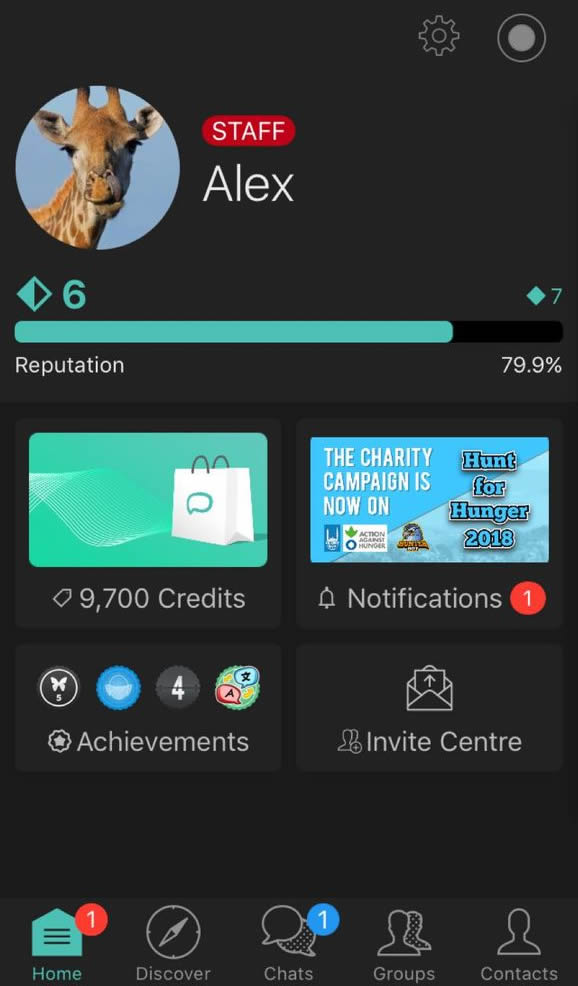 Then click on your avatar to open up your profile page.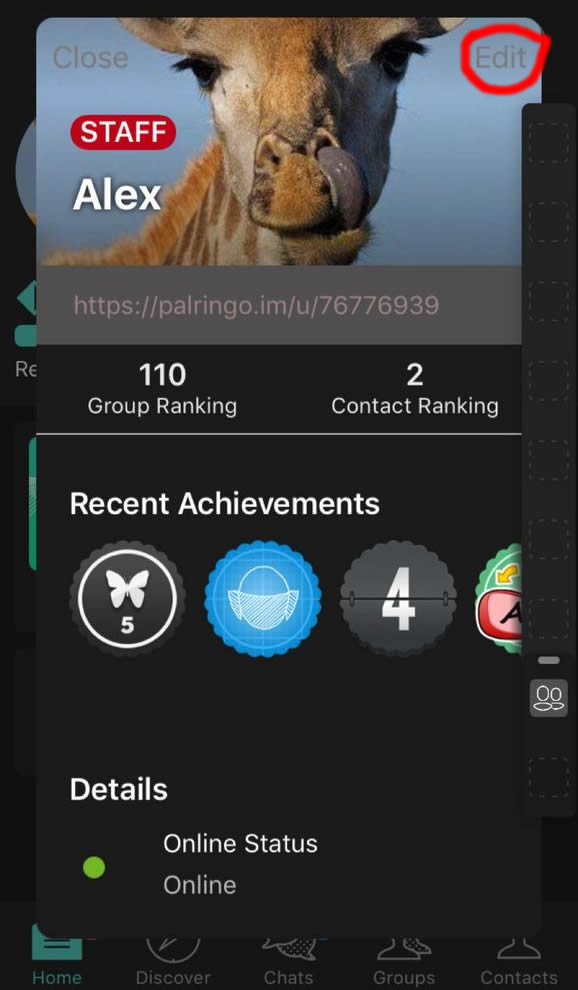 In the top right hand corner of this screen is the edit button, click it to open the edit profile menu.
You can Edit many different things in your Profile: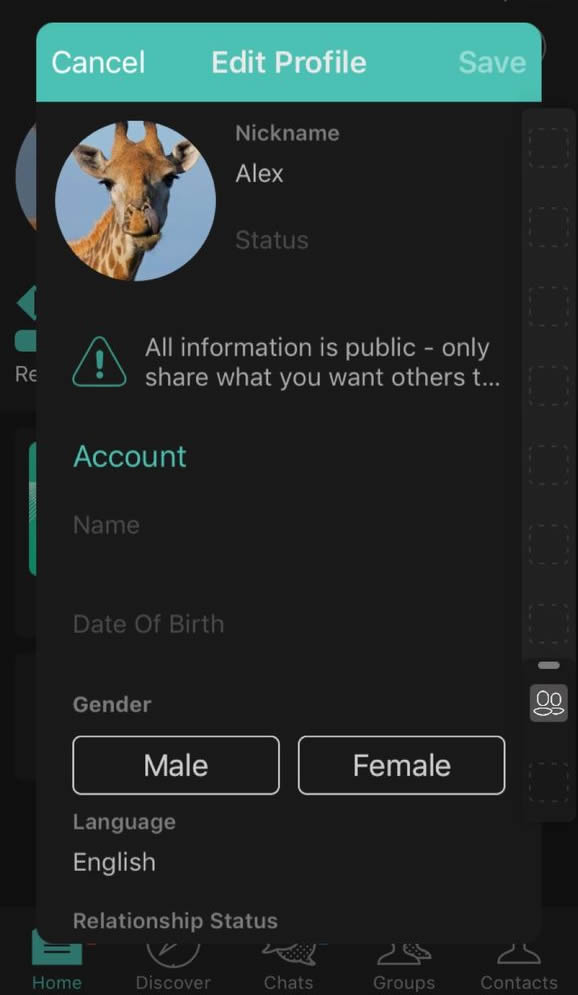 Nickname and Status.
Enter your Date of Birth (this is optional, only share what you want others to see!).
Gender.
Language.
Relationship status (What you are looking for).
About Me (large text box to enter anything you would like to say about yourself).
Good luck and get editing!