Ever wanted to experience what a Palringo Premium Account is all about and want to know how to purchase it?
This easy guide will show you how.
To upgrade an account to premium You will need to open up the store from your Home tab.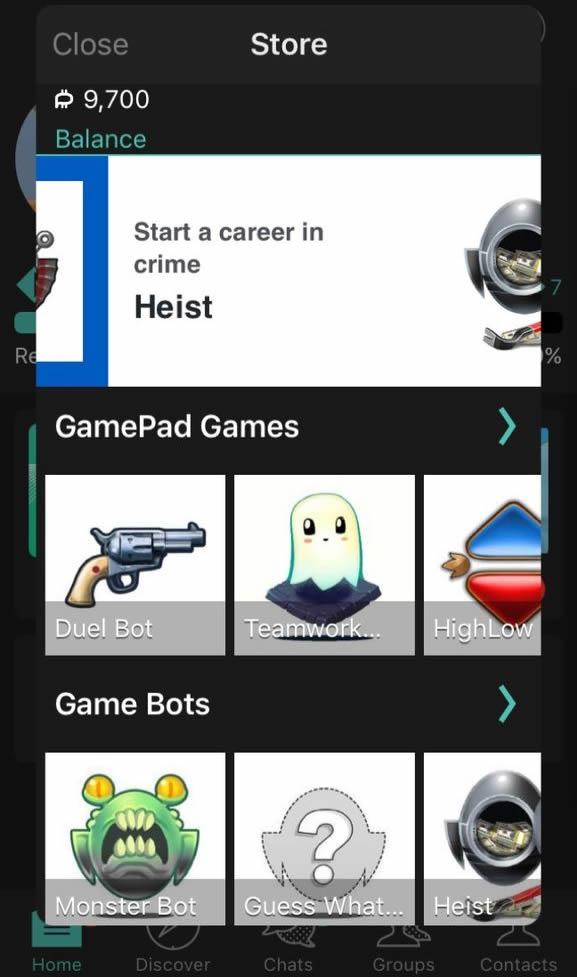 Inside the Store, Scroll down and tap Premium Account.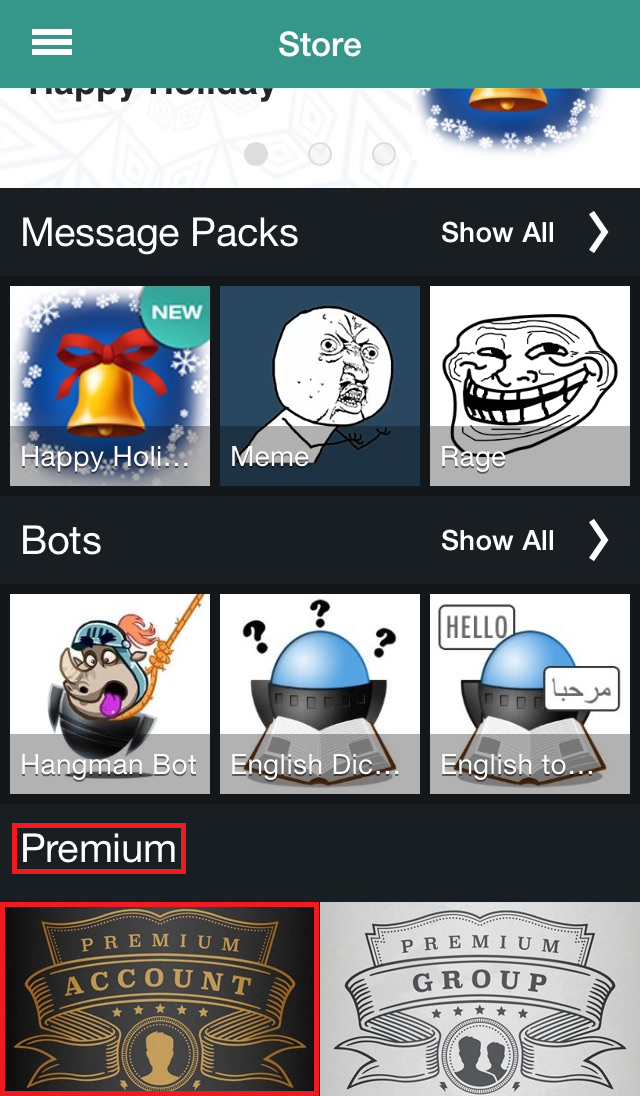 Click on the premium account option then you will be directed to a page that looks something like this.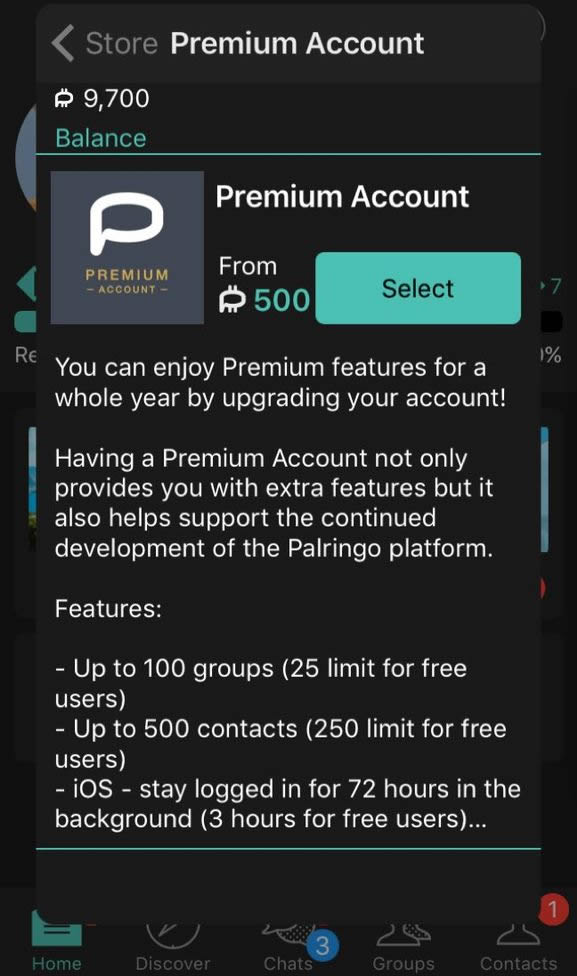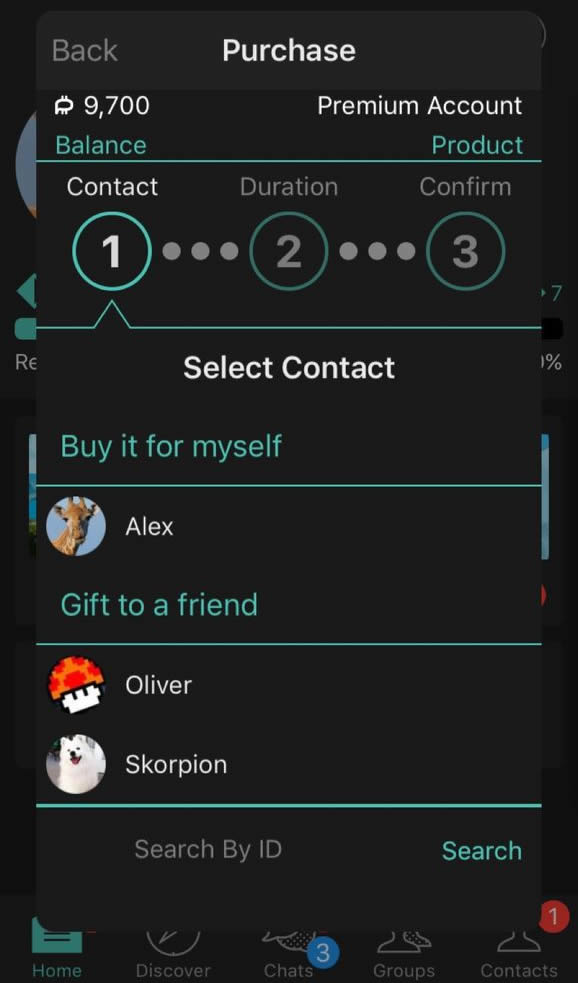 From here you choose your contact choice, choose either yourself or a contact to purchase it for, so you can buy premium for yourself or for a friend.
Then you may choose a duration and finally confirm your purchase!
Now enjoy your new Palringo Premium Account!